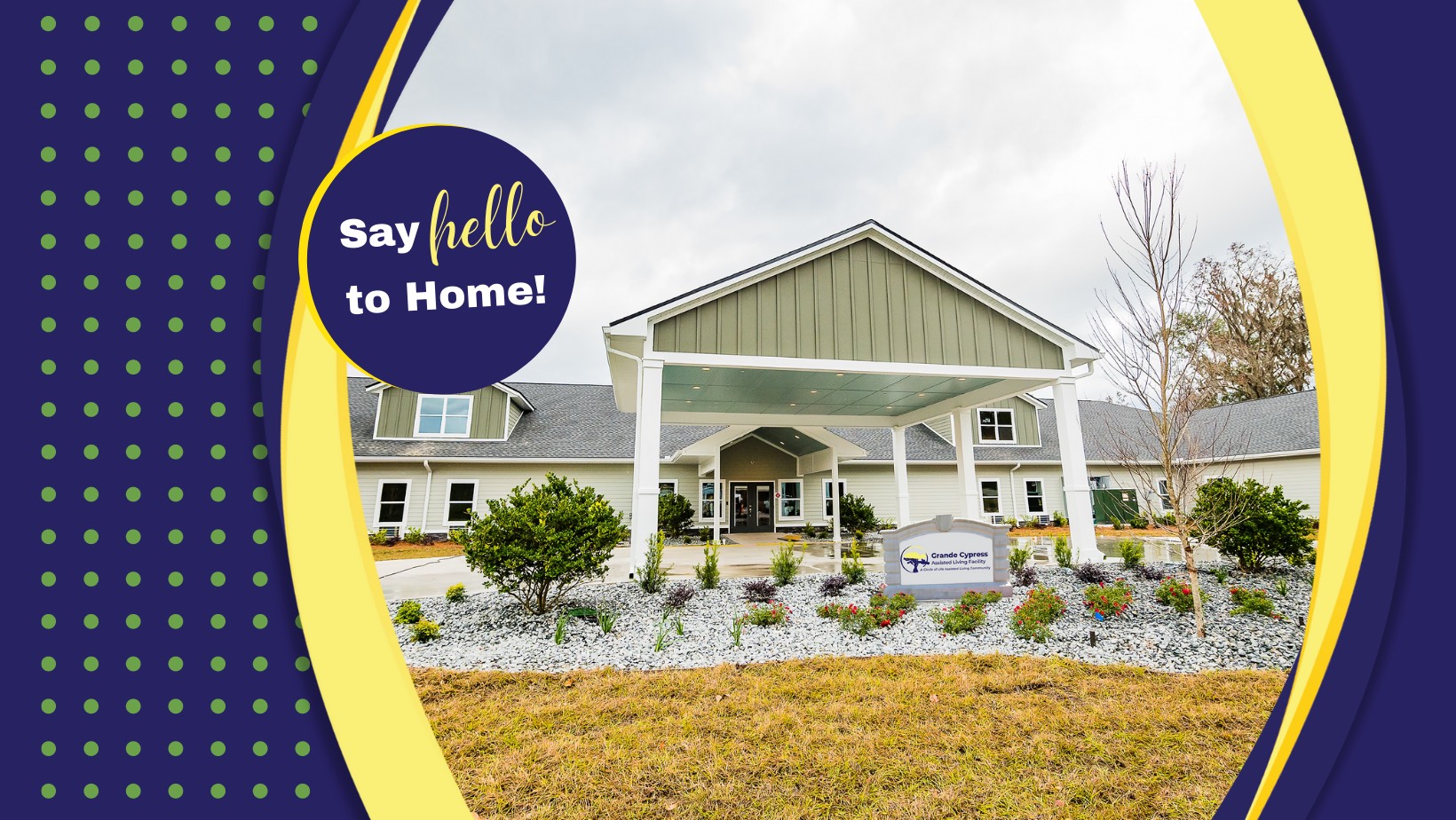 Assisted Living Facility Lake City, FL
Located on Beautiful Jewel Lake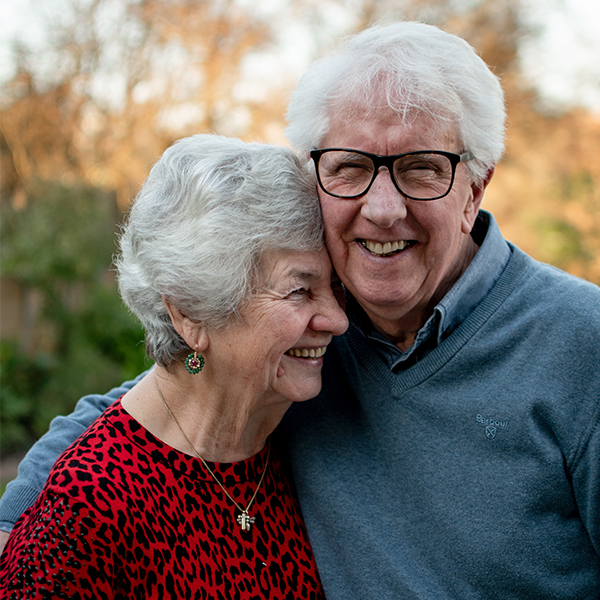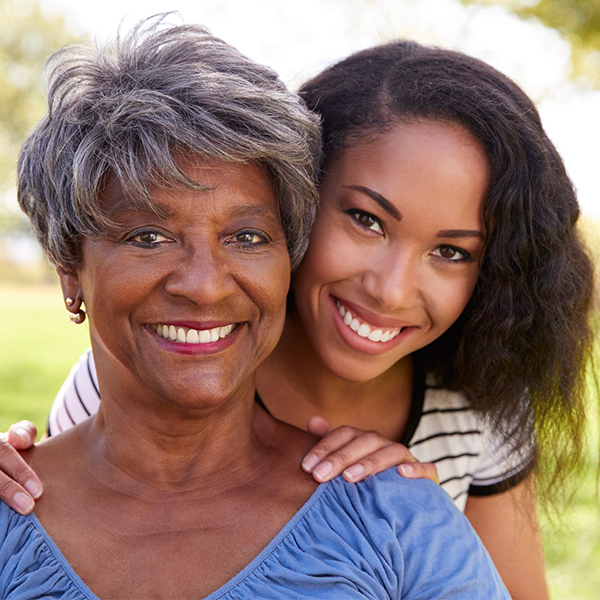 Commitment to Quality Care
Grande Cypress provides tranquil living at its best. Located on beautiful Jewel Lake, this gorgeous 35 bed Circle of Life Community features three sizes of private or semi-private suites. Eight rooms come furnished with kitchenettes and all rooms furnished with a mini-refrigerator/microwave combo. Come say hello to home. Call Debbie Brannon, Administrator, at 386-287-5551 for more information or to schedule a tour.
Long Term Care
We will always be a dedicated long term caring facility.
Healthy Meals and Snacks
We cook all meals at our location. Healthy and filling meals.
Medication Assistance
Let us take care of proper medication, timing and dosage.
Housekeeping and Laundry
We offer a complete cleaning service, from rooms to clothing/apparel.
Transportation Coordination
Special transportation services to locations required for complete care.
Daily Living Assistance
Eating, Bathing, Dressing, Toileting, Transferring, and Continence support.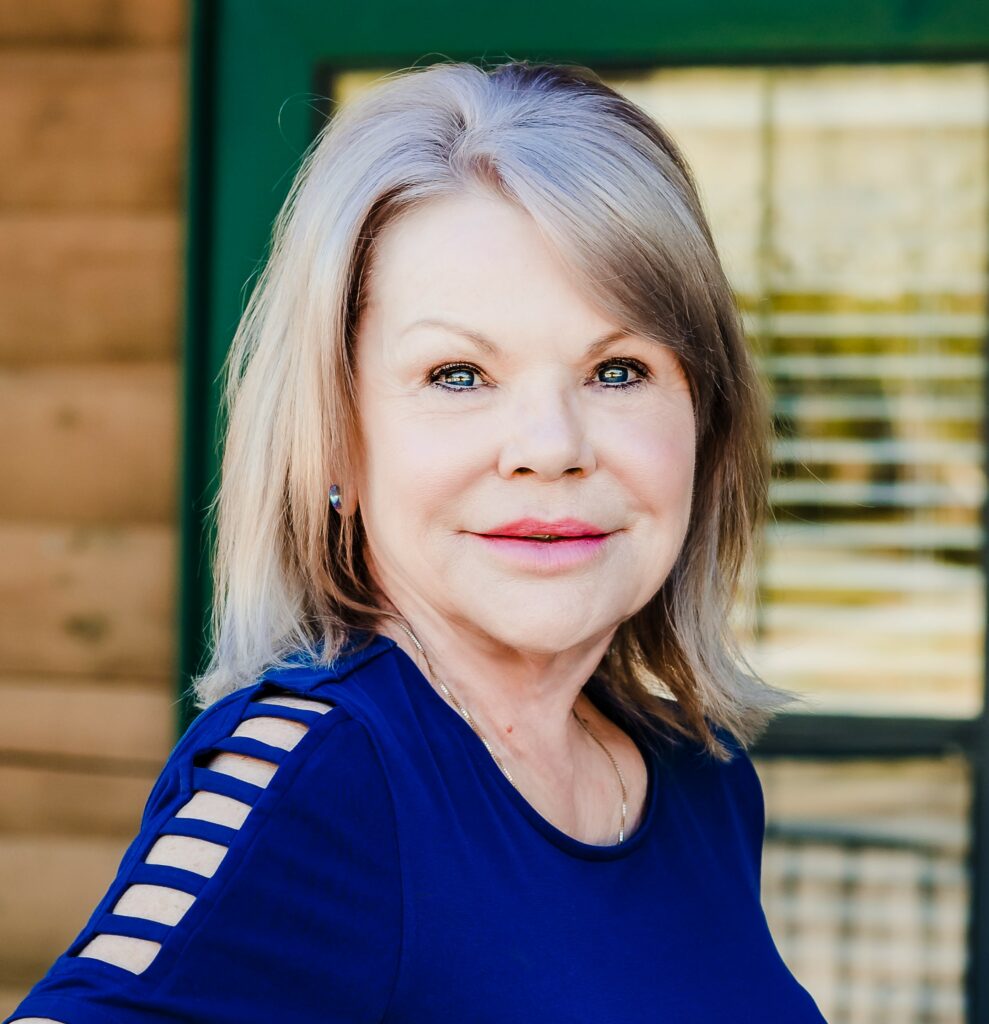 Debbie Brannon is our Administrator at Grande Cypress. We are currently taking reservations and if you would like more information you can reach Debbie directly at 386-287-5551.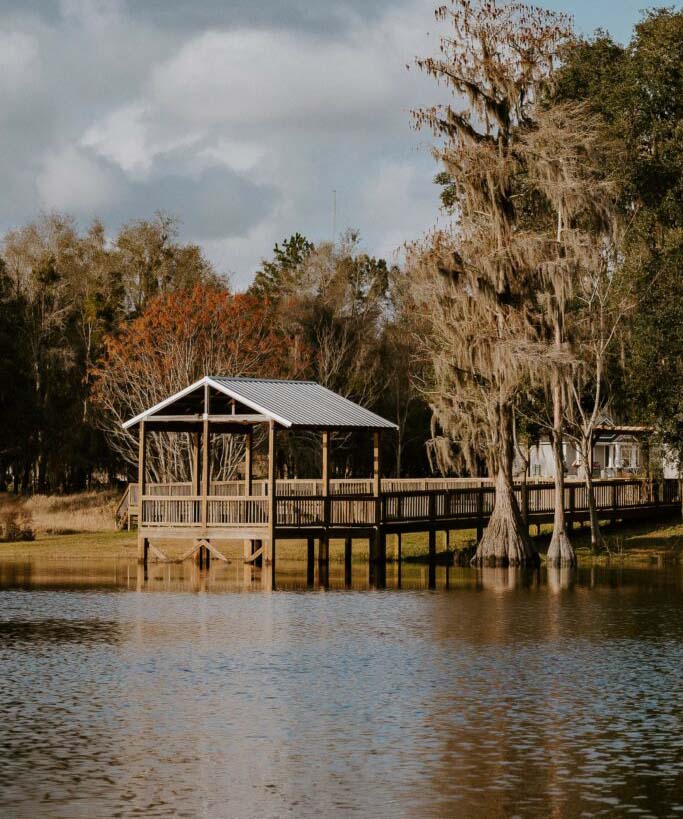 Our Family Caring for Your Family
Our commitment, at Grande Cypress, is to provide non-institutional community retirement living. We believe this commitment allows our residents to age in place with dignity, purpose, and meaning. You will discover that our "Family" of employees will value your loved one, realizing the significance of each person and treat them with love and respect. The security of your family member is of utmost importance and we want you to experience peace of mind, knowing your loved one is happy and healthy.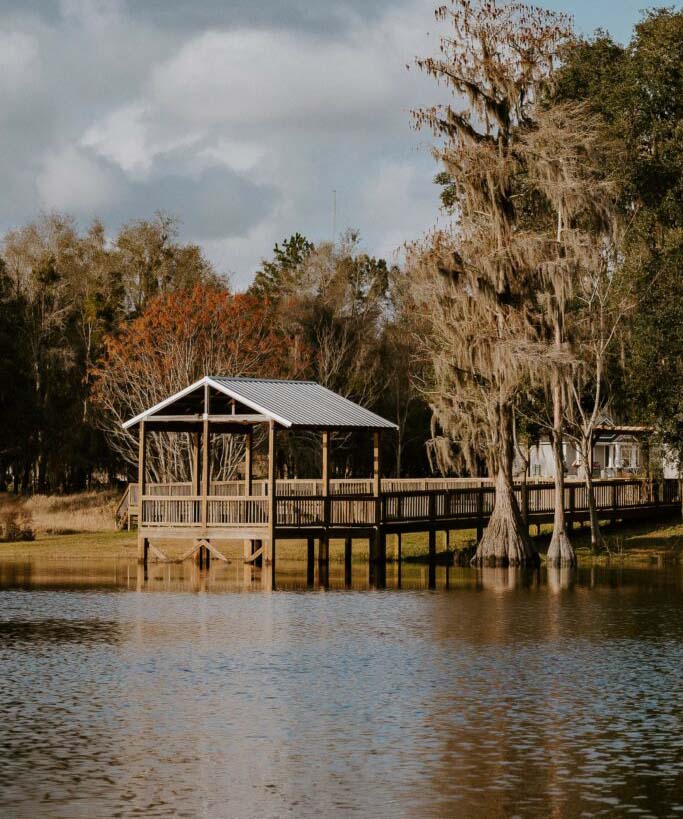 Our Family Caring For Yours
Join your hand with us for a better life and beautiful future