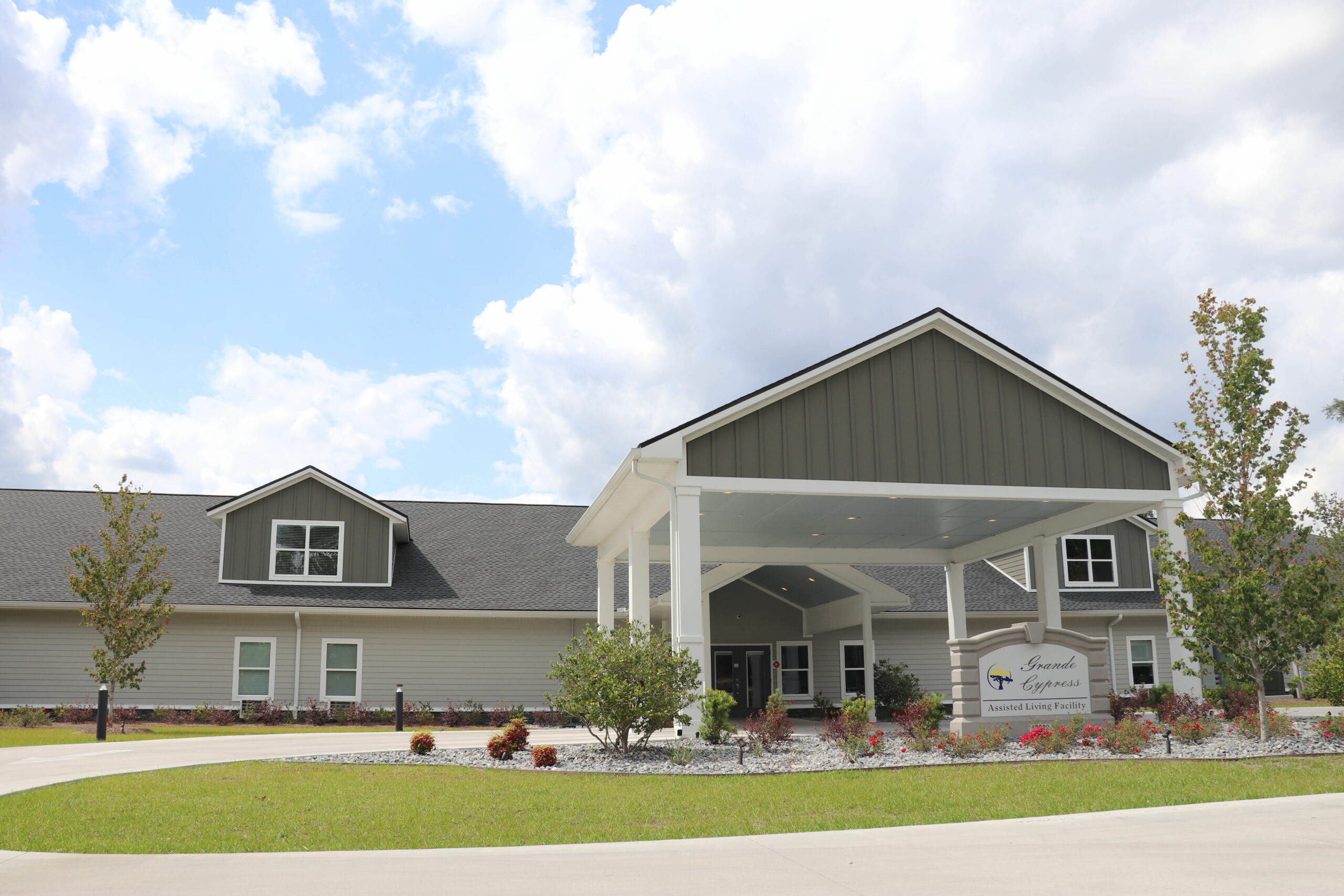 Assisted Living Facility Lake City, FL
Located on Beautiful Jewel Lake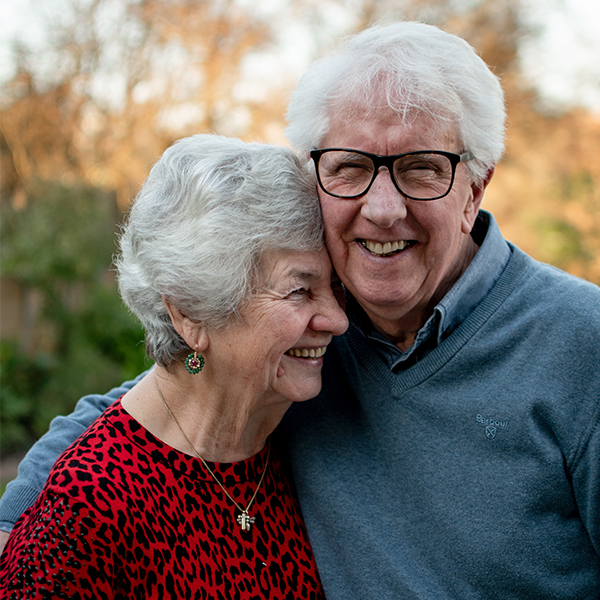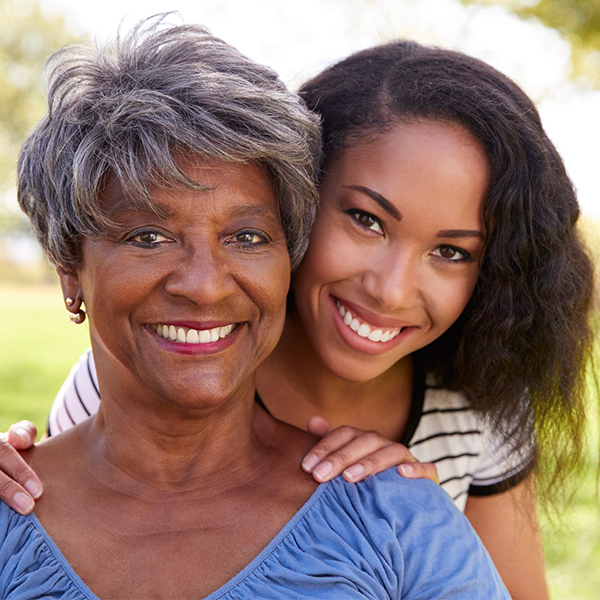 Commitment to Quality Care
Grande Cypress provides tranquil living at its best. Located on beautiful Jewel Lake, this gorgeous 42 bed Circle of Life Community features three sizes of private or semi-private suites. Come say hello to home. Call Jennifer Allender, Administrator, at 386-365-4050 for more information or to schedule a tour. 
24/7 Staffing
Staff is available to assist you anytime, day or night.
Healthy Meals and Snacks
All meals are approved by a registered dietitian.
Medication Assistance
Let us take care of proper medication, timing and dosage.
Housekeeping and Laundry
We offer a complete cleaning service, from rooms to clothing/apparel.
Transportation Coordination
Special transportation services to locations required for complete care.
Daily Living Assistance
Eating, Bathing, Dressing, Toileting, Transferring, and Continence support.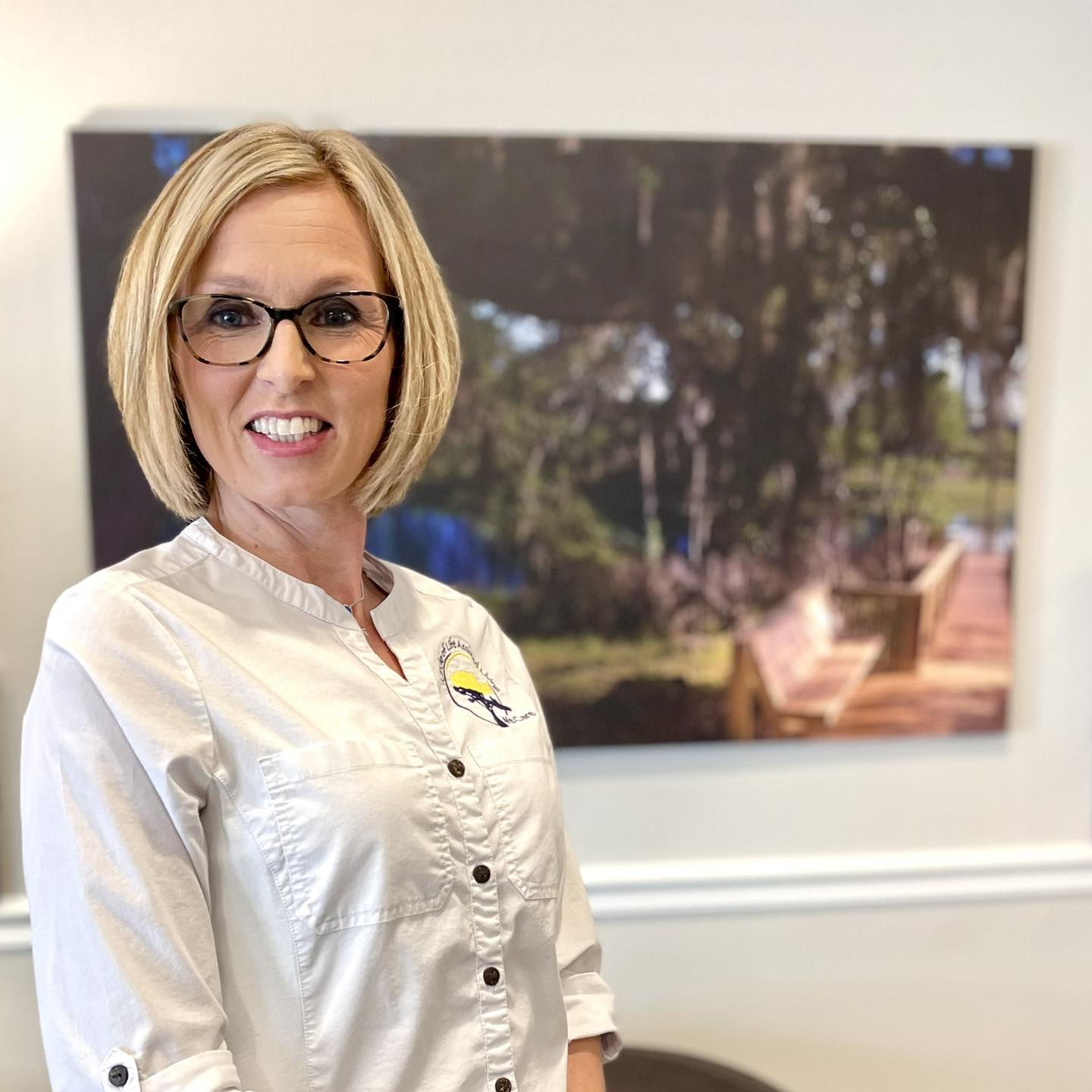 Jennifer Allender is our Administrator at Grande Cypress. We are currently taking reservations and if you would like more information you can reach Jennifer directly at 386-365-4050.
A beautiful facility with great staff. They took amazing care of my grandfather who was a resident until he transitioned to hospice. When he passed away, many of them attended his funeral. They shared nice stories and memories with our family. We were grateful for them and the way they treated him in his last year's.
Patsy Zasciurinskas
2022-10-18
Charlene Elmore
2022-10-17
Beautiful facility with great staff.
Beautiful building. The staff is warm and caring. It was well worth the tour.
This unique facility has all the amenities my mom would hope for. To me, it just has a homelike feel.
Ilyssa Perkins
2022-10-15
Beautiful facility, conveniently located, and super friendly staff!
Bethany Grace Smith
2022-10-14
Beautiful location and facility, but the best qualities are the staff and standard of care. Circle of Life places an emphasis on promoting meaningful life vs. mere existence at this stage of development where the value of human beings is often disregarded. This set of values is evidenced in the standard of care they provide. Thankyou Circle of Life, and all the people that participate in the care of loved ones! Thankyou for treating them like family!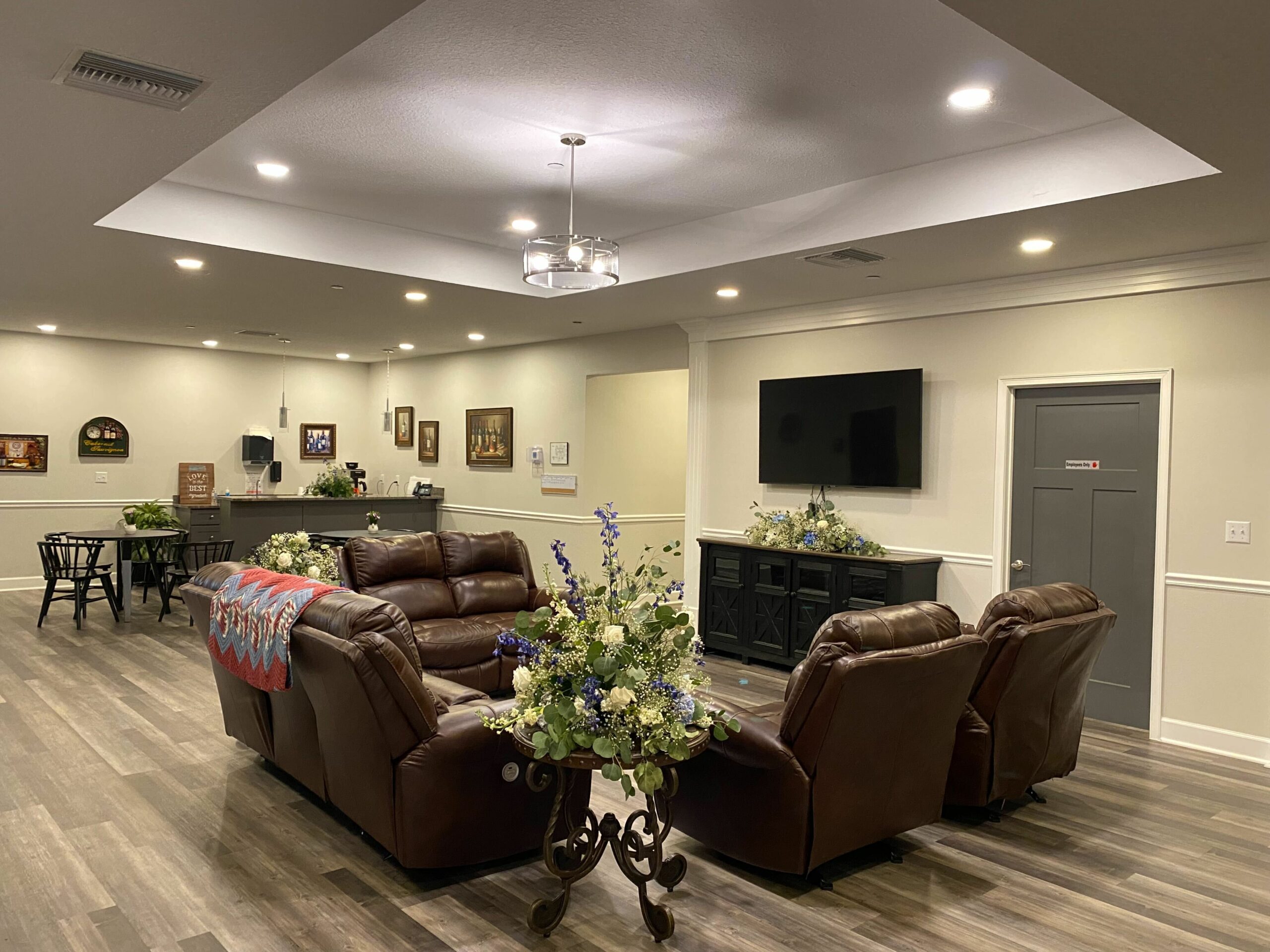 Our Family Caring for Your Family
Our commitment, at Grande Cypress, is to provide non-institutional community retirement living. We believe this commitment allows our residents to age in place with dignity, purpose, and meaning. You will discover that our "Family" of employees will value your loved one, realizing the significance of each person and treat them with love and respect. The security of your family member is of utmost importance and we want you to experience peace of mind, knowing your loved one is happy and healthy.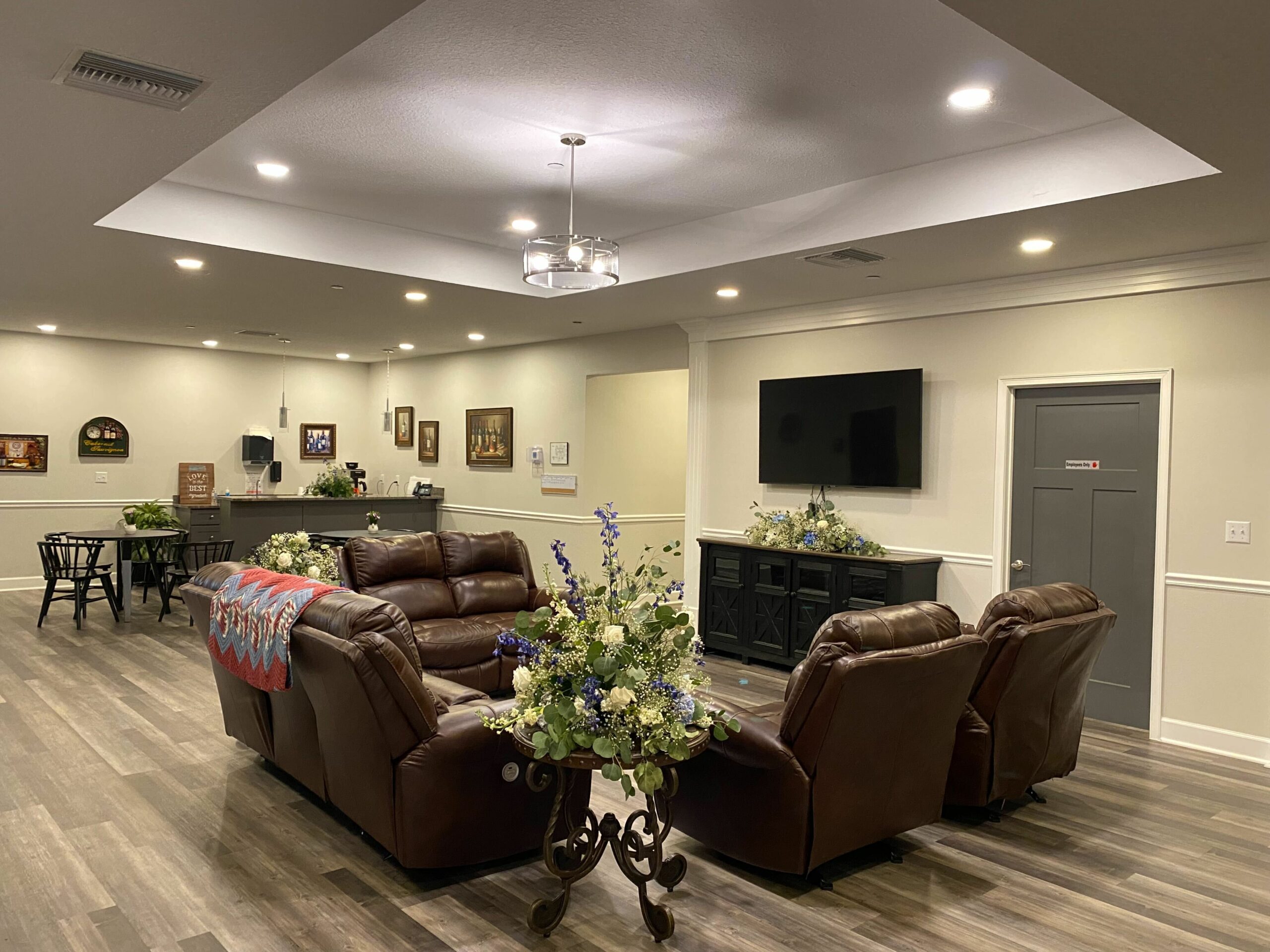 Our Family Caring For Yours
Join your hand with us for a better life and beautiful future